Michaela Šojdrová together with 10 MEPs called on Turkey's Public Advertising Agency to lift the indefinite ban
Úterý 24. 3. 2020, Press Release
In a letter addressed to Rıdvan Duran, the general director of the Public Advertising Agency (BİK), the authority in Turkey responsible for the distribution of state advertising, ten members of the European Parliament called for the immediate end to the public advertising ban that has been imposed on the independent newspaper Evrensel since September 2019.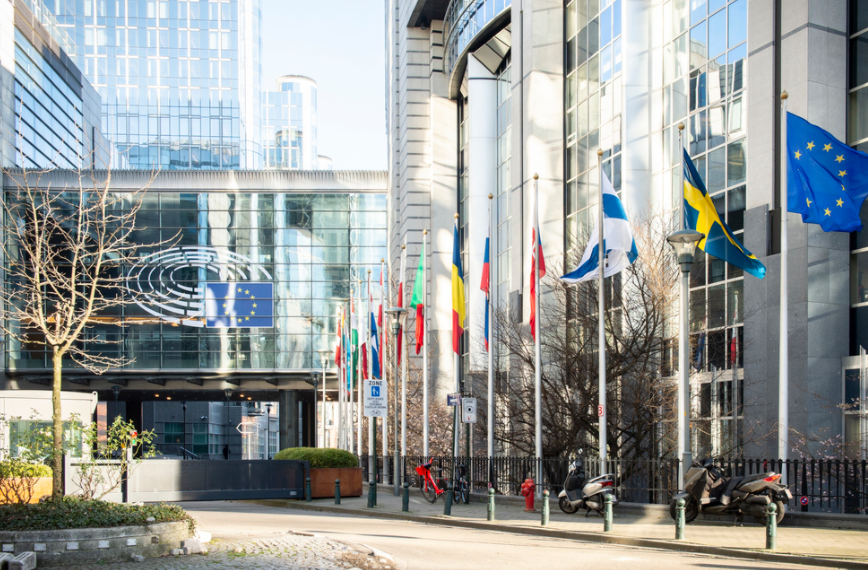 On March 28, 2020, the six-month deadline for Evrensel to regain its right to publish public advertisement will end. According to BİK regulation, should the ban last for a full six months, Evrensel faces being removed from the system for at least three years, which would be catastrophic for its financial stability.
Read the full letter below.
---
Dokumenty:
---